CONSULTANCY FIELD SERVICES - SOURCING & MANPOWER SUPPLY
IPS-CPRT-SETLAG LTD OFFERS SERVICES ON INSTRUMENT CALIBRATION, POWER AUTOMATION AND SYSTEM RELAY PROTECTION, PROCESS INDUSTRIAL AUTOMATION AND SCADA GRAPHICS, FLUID METERING AND METER PROVING, TECHNICAL QHSE-QAQC, A LOT MORE.
INSTRUMENTATION AND FIELD INSTRUMENTATION CALIBRATION-IPS/CPRT/OGTA/001/D/M/Y.
OIL AND GAS TRAINING AFRICA is a fast growing Process Instrumentation training company, we have well trained personnel and sophisticated equipment which guarantees our clients 24/7 services in the areas instrument specification, instrument hook-up and tie-in and commissioning. Some of our services includes: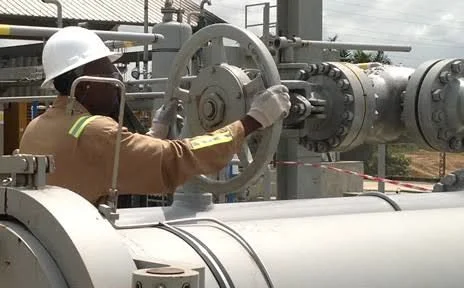 POWER AUTOMATION, MARSHALING TERMINATION AND SYSTEM CONTROL RELAY PROTECTION-IPS/CPRT/OGTA/002/D/M/Y.
OIL AND GAS TRAINING AFRICA offers Power control System Design both at the FEED and Detail Engineering stages for standard EPC projects training. Our service coverage spans the Oil and Gas, Energy and Manufacturing Industries. Our compliance to the standard necessitates our conformance to IEC, IEEE and NFPA standards. We carry out Protective Device Coordination and control panel troubleshooting to produce FEED and Detailed Engineering deliverables including but not limited to: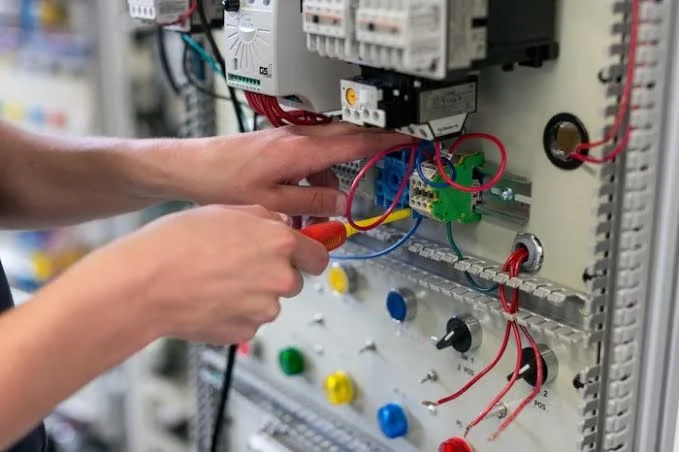 PROCESS INDUSTRIAL AUTOMATION AND SCADA GRAPHICS CONTROL-IPS/CPRT/OGTA/003/D/M/Y.
OIL AND GAS TRAINING AFRICA offers you Automation and SCADA graphic systems training which are heavily utilized in various industries. We take a standards-based approach when preferring solutions to our clients. This ensures that we deliver fit-for-purpose and cost-effective systems both on training and services. Our training services cover the entire project lifecycle as the control system project proceeds from Pre-FEED all the way to commissioning and startup.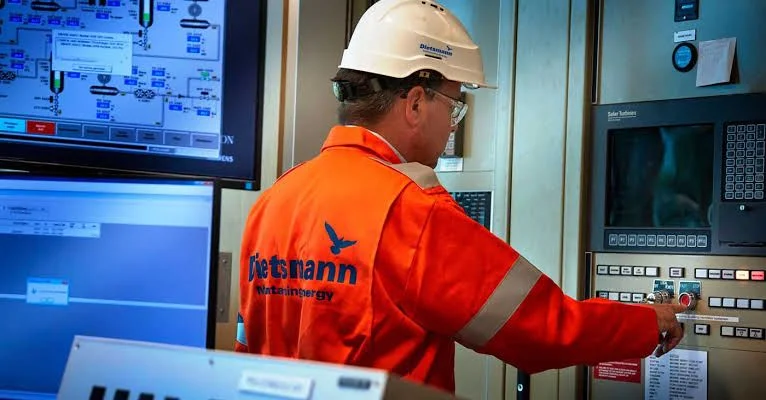 OIL AND GAS FLUID METERING AND FLOW-METER PROVING CALIBRATION-IPS/CPRT/OGTA/004/D/M/Y.
OIL AND GAS TRAINING AFRICA course will introduces participants to a different flow measurement technologies and systems that are used custody transfer applications, and gain a full comprehension about how measurement systems can work properly and accurately.
– These include turbine meters, positive displacement meters, Coriolis flow measurement and applications Calibration, Meter Runs, Proving and Supporting Automation.